7 steps for a seamless Databricks implementation
"Before anything else, preperation is the key to success." Alexander Graham Bell
As an official Databricks partner we've reviewed all Databricks implementations we've been part of, analyzed the results and combined them with best practices to create a unique 7 step system. 
Reques a copy of our 7 step leaflet to preopare your organization for a seamless Databricks implementation. Ensuring Databricks is embedded according to best practices, has a high adoption rate and users are trained to fitting levels.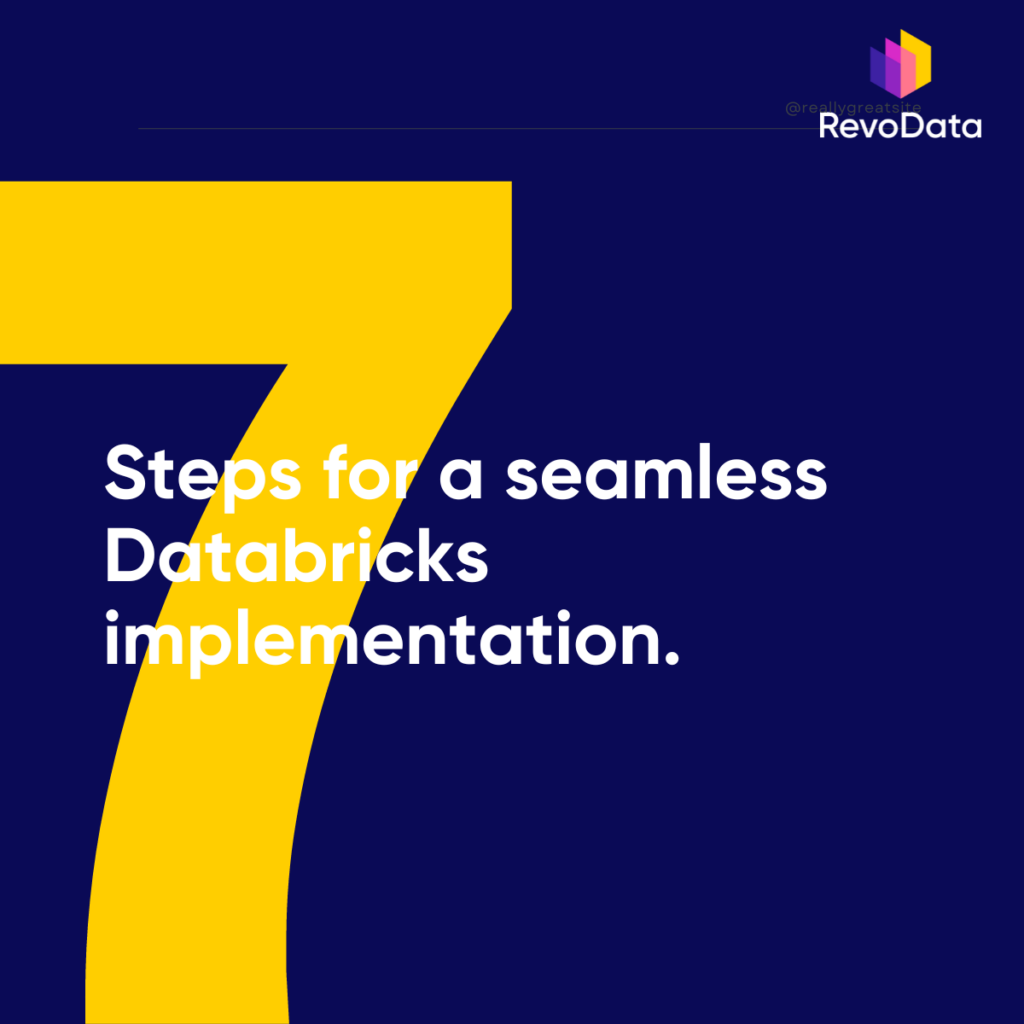 and set your organization up for success.