Turn every team member into a data magician
Start the revolution within your organization through
digital simplicity with Data & AI
Our industry-specific solutions in Data & AI services help your business excel in your specific field. Our expert consultants help you apply the latest technologies and gain a competitive advantage.
Retail data analysis: Gain insight into customer behavior and optimize sales with our advanced retail solutions.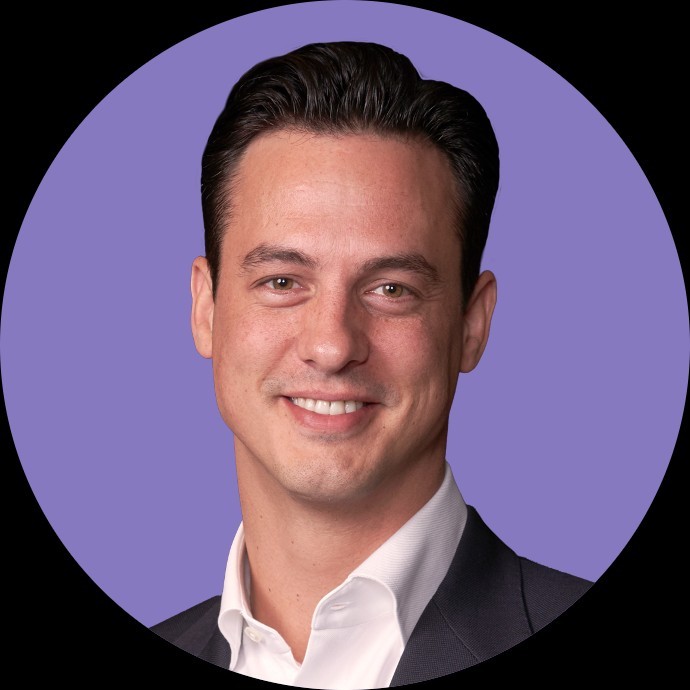 BridgeFund - Julian
"New opportunities."
Discover hidden risks and increase your returns with our advanced AI risk-assessment solutions.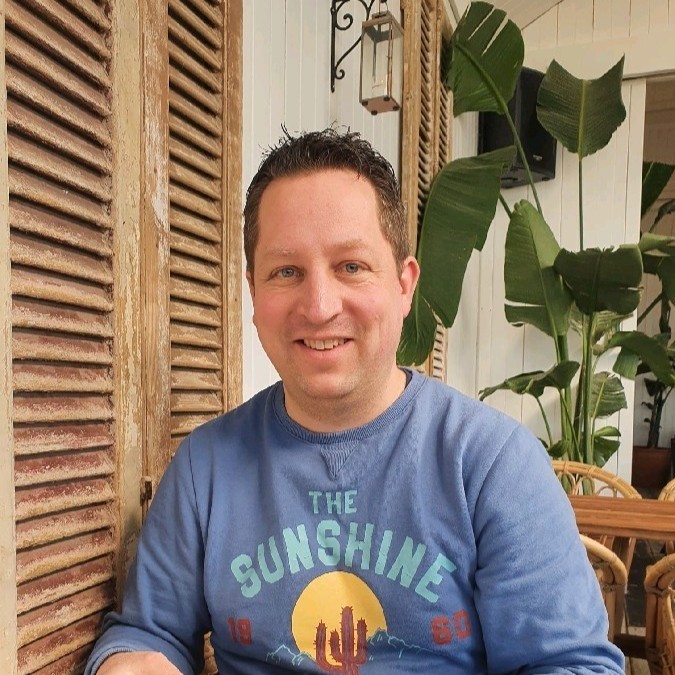 ABN AMRO - Daan
"Valuable insights."
Transportation and Production
Supply chain analytics and logistics optimization: increase your efficiency and reduce costs with our advanced AI solutions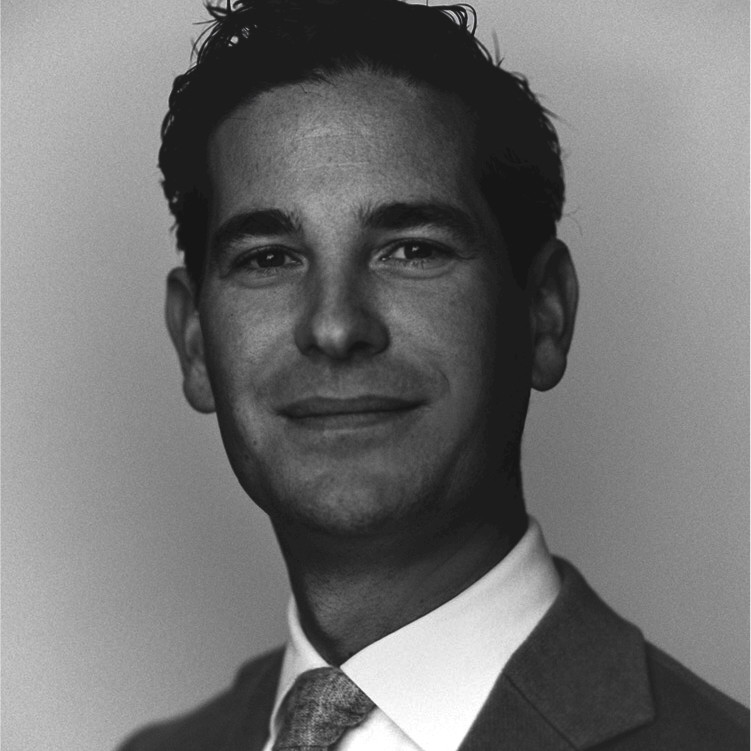 De Keizer - Sjoerd
"Surprising results."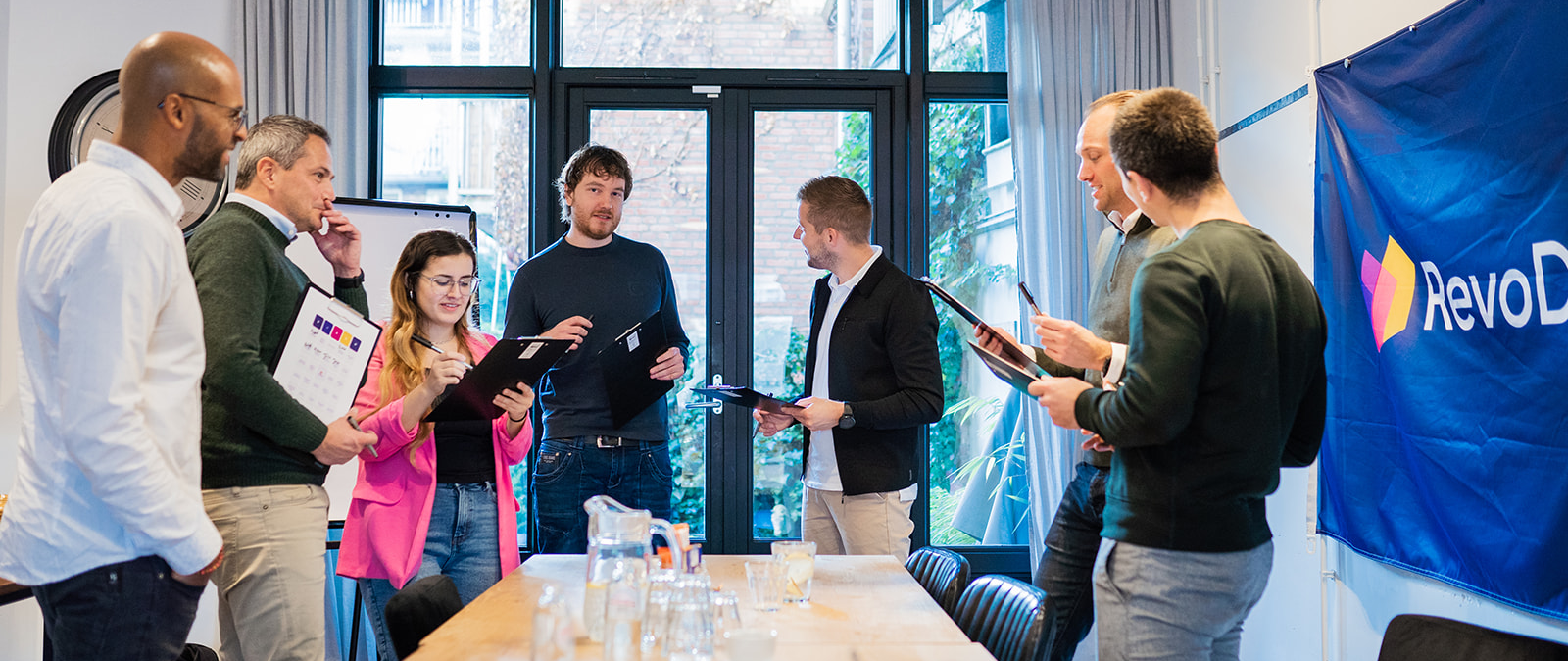 Discover the magic of your data
Wondering if your company can use its data to get ahead? Take the free quick scan here, receive a personalized report and start your revolution.
Take advantage of our Data & AI services and unlock the full potential of your data. Our expert consultants offer the best solution for your business.
With an independent consulting approach, we help you develop a compelling story to justify the investment in Data & AI.
Don't just think about the possibilities - make them a reality. Invest in proven solutions after a successful proof-of-concept and change your organization for the better.
One simple private platform in the look and feel of your company. A platform to collaborate in. Completely unburdened so you can focus on your organization.
A well-architected review provides insight into the quality and areas for improvement of your data architecture, helps you identify risks and helps you implement efficient, secure and cost-effective solutions
The foundation of RevoData is a strong culture where knowledge and knowledge sharing is central. It sets us apart from the rest.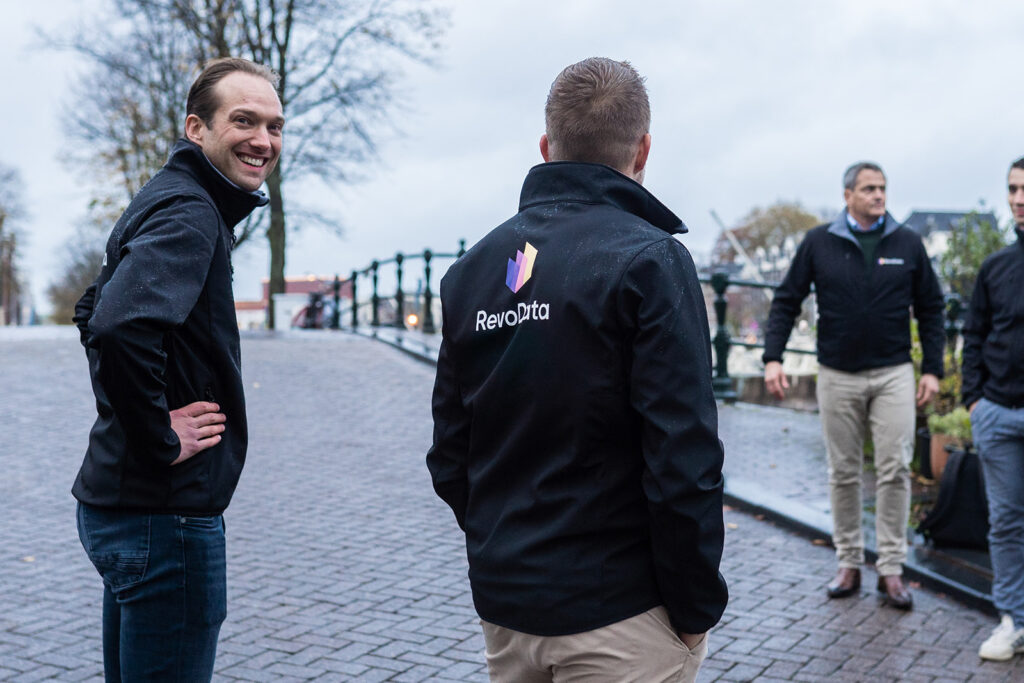 We believe in building a strong culture with a clear goal: autonomy, mastery and self-development are key elements.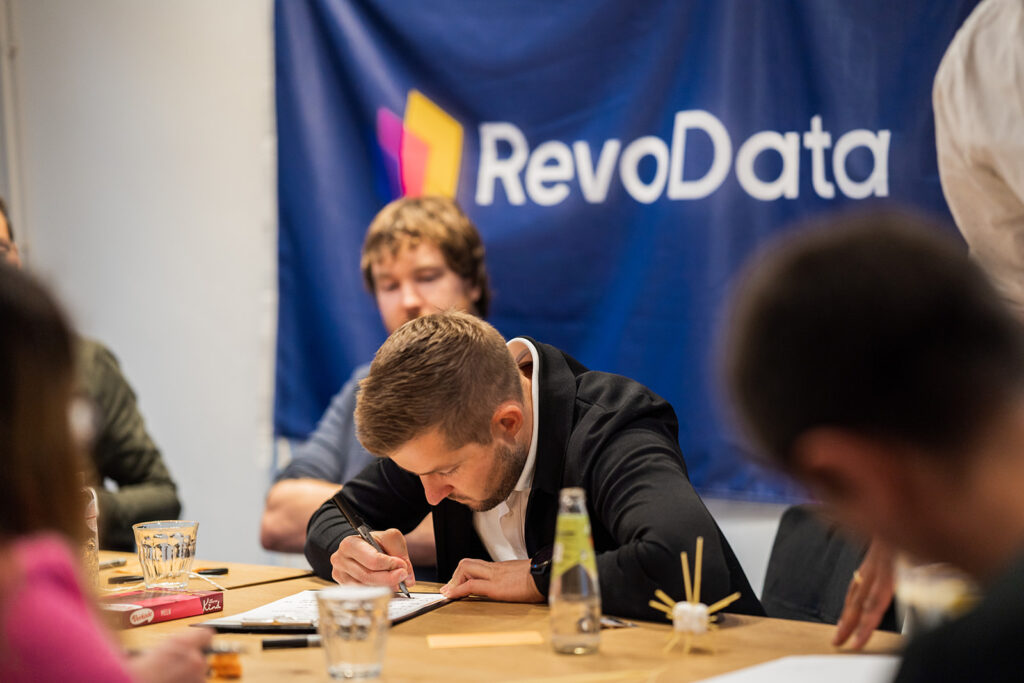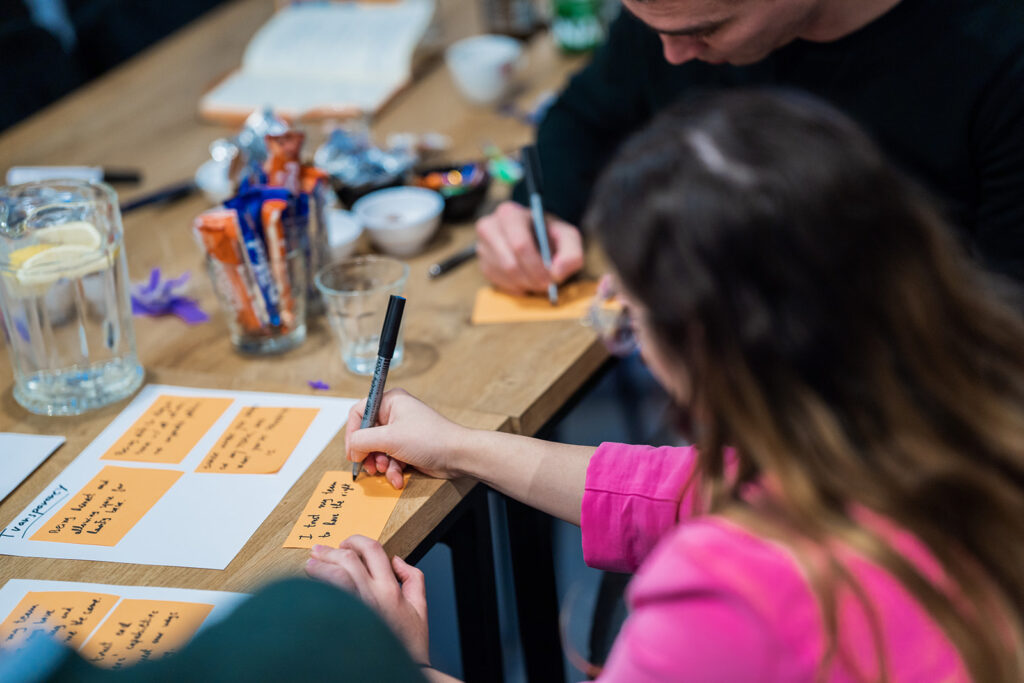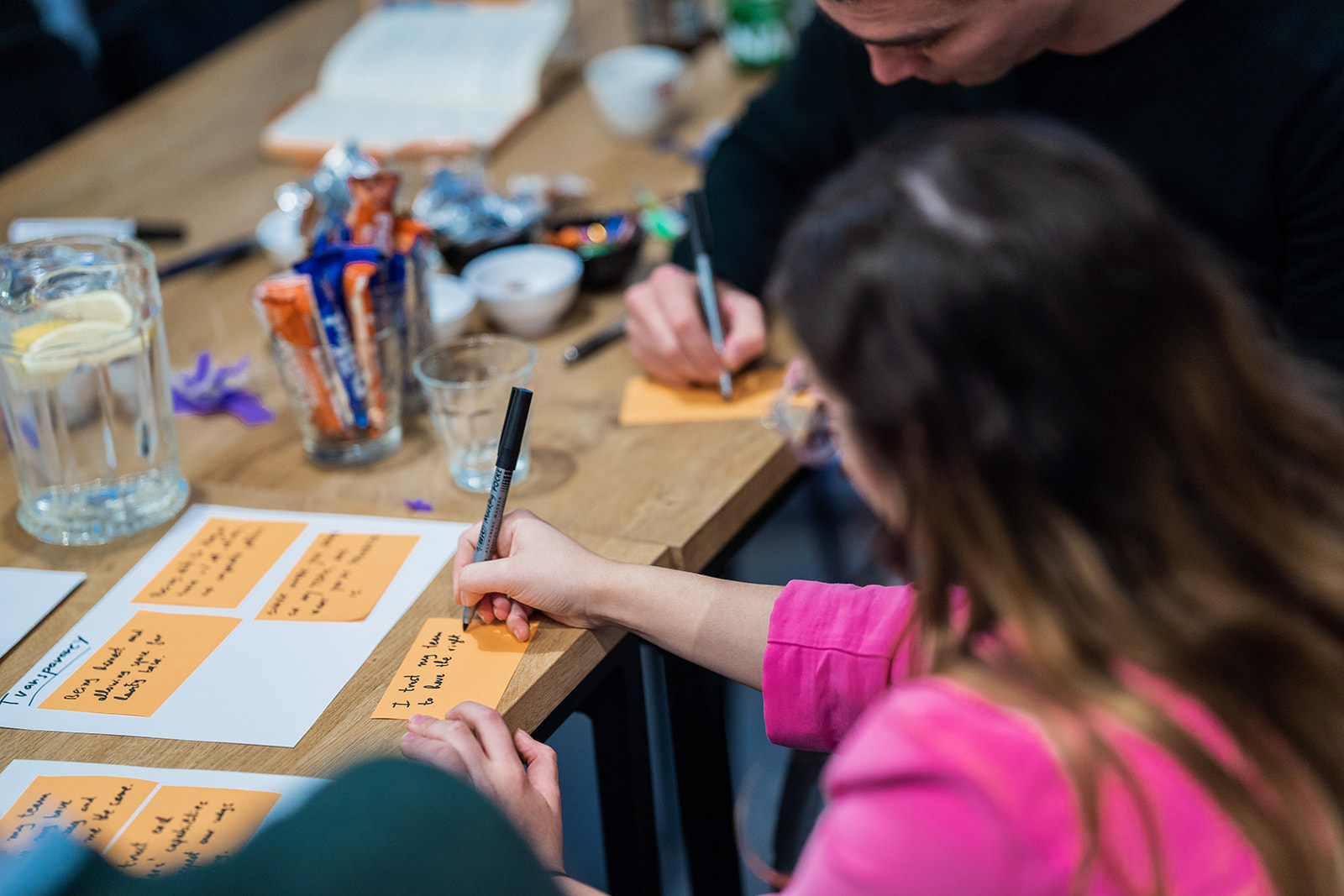 Learn all about data and AI in our blog: from insights to innovation
With retail analysis in a 9-box model for replenishment, you know exactly where your profit is: in turnover rate and margin!
A strong data-driven culture is the key to success: without data, you're just guessing!