Empower your
Data & AI Journey
Start the revolution within your organization to
digital simplicity with Data & AI
It's all about strengthening your business through our expertise in Data & AI. We understand that industries have unique challenges, which is why we offer customized solutions that enhance your competitive advantage.

Our experts are ready to implement the latest technologies and help you build a modular data platform with Databricks.

We believe in the power of cross-fertilization between different industries and apply these insights to create innovative solutions.

With our Data & AI services, we put you in control of your data so you can harness its full potential and grow your business.
Gain insight into customer behavior, reduce inventory and optimize sales with our advanced retail solutions at Databricks.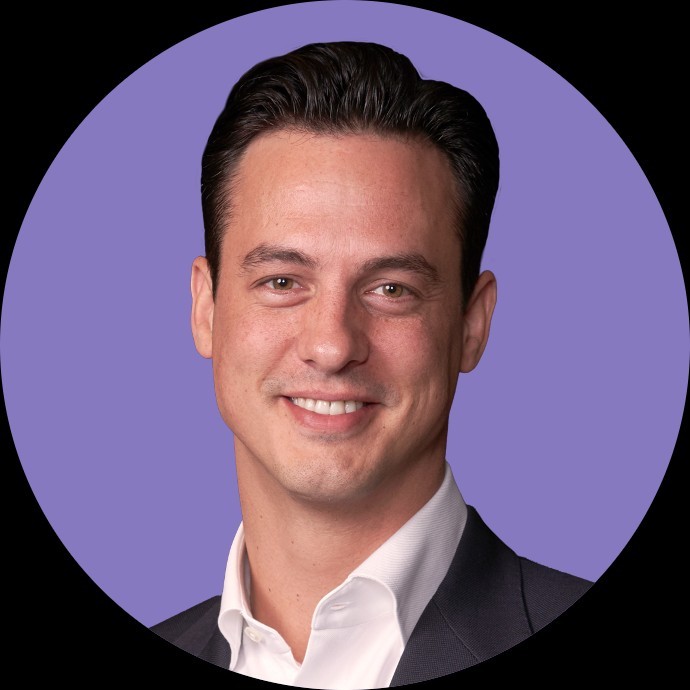 BridgeFund - Julian
"New opportunities."
Make risks transparent, gain insight into customer behavior and increase your returns with our risk management solutions at Databricks.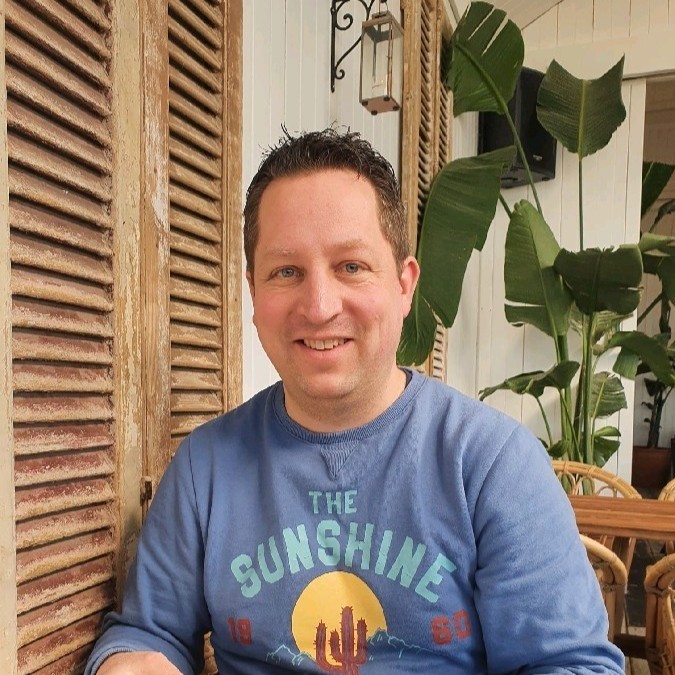 ABN AMRO - Daan
"Insight and action."
Take control of your supply chain, deliver high product quality, and minimize defects through intelligent use of Data & AI solutions.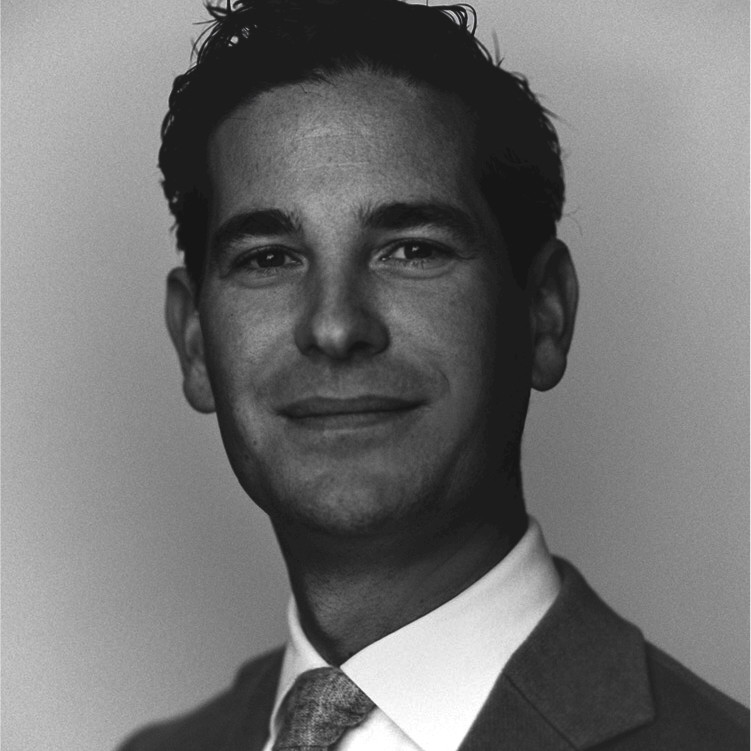 De Keizer - Sjoerd
"Greatly improved quality"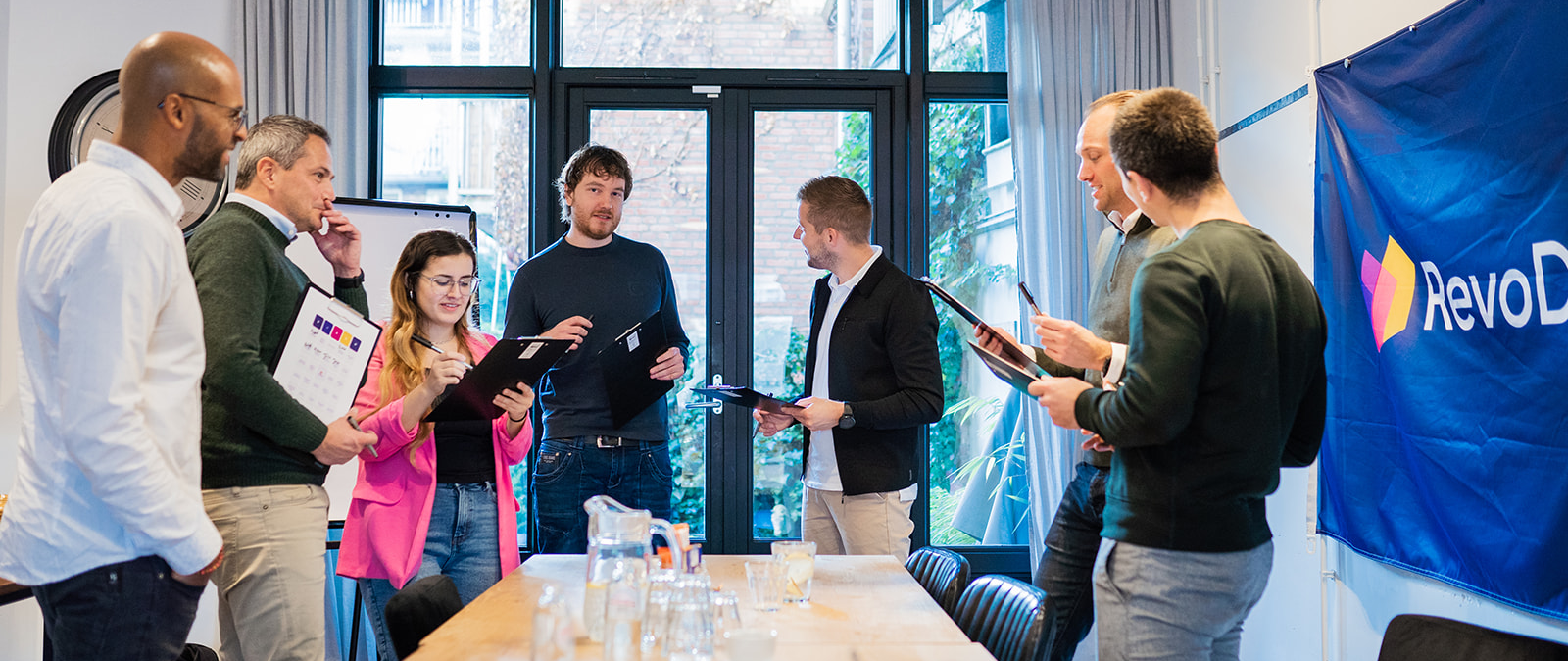 Discover the power of your data
Are you ready for Databricks? Or are you just curious if your company can leverage its data? Do the free quickscan here and receive a personalized report.
You can turn to us for services at any stage of your journey. Whether you're at the beginning, haven't made technology choices yet or have set a budget. Or if you're already in the process of implementation. In addition, we offer services that take place months after delivery and can help you manage your data platform.
With a our consulting approach, we help you develop a compelling story to support investment in Data & AI.
Start validating value and technical feasibility. The Proof-of-Concept service is designed to try out Databricks and build the business case.
Assess and improve your organization's Data & AI maturity with a comprehensive maturity assessment. ta-driven future.
Strengthen your Data & AI initiatives with Databricks consultancy: expertise and flexible capacity at your service.
Empower your team with Databricks training: role-based learning for a data-centric future.
A well-thought-out review reveals the state of your data architecture. It reveals the quality, spot the risks and allows you to improve.
Winning together as a team, where the whole is more than the sum of the parts. Driven to unleash our potential and exceed expectations. We are competitive and challenge each other, but are always there for each other. We choose the best players, those who play with heart and courage to win. We coach and inspire a diverse team that is unbeatable as one, where every player contributes to victory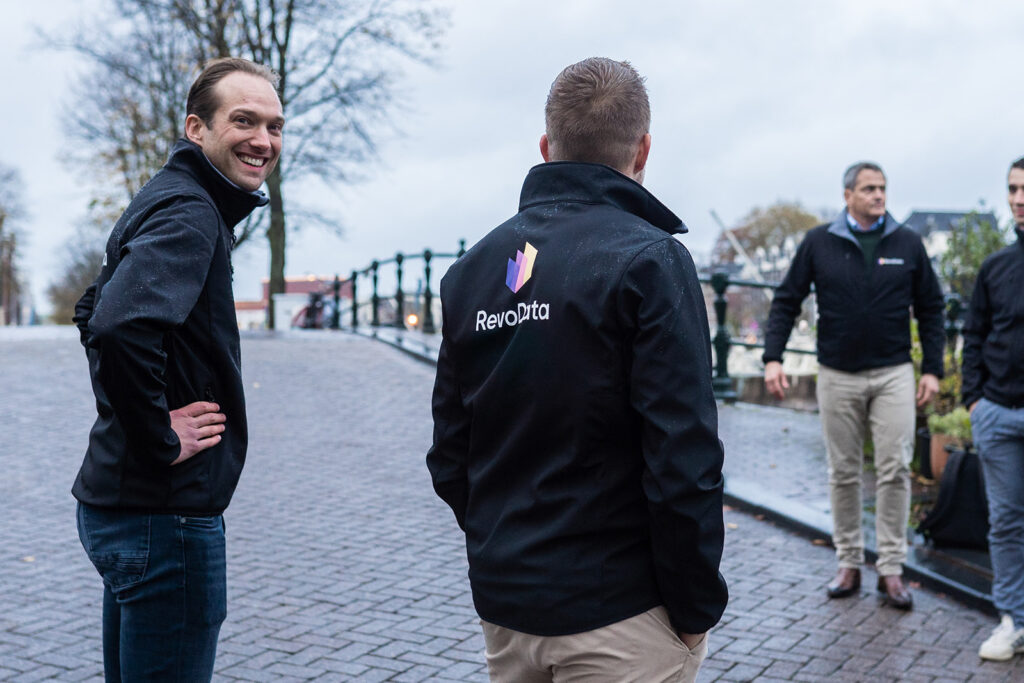 We believe in building a strong culture with a clear purpose: autonomy, mastery and self-discovery are key elements.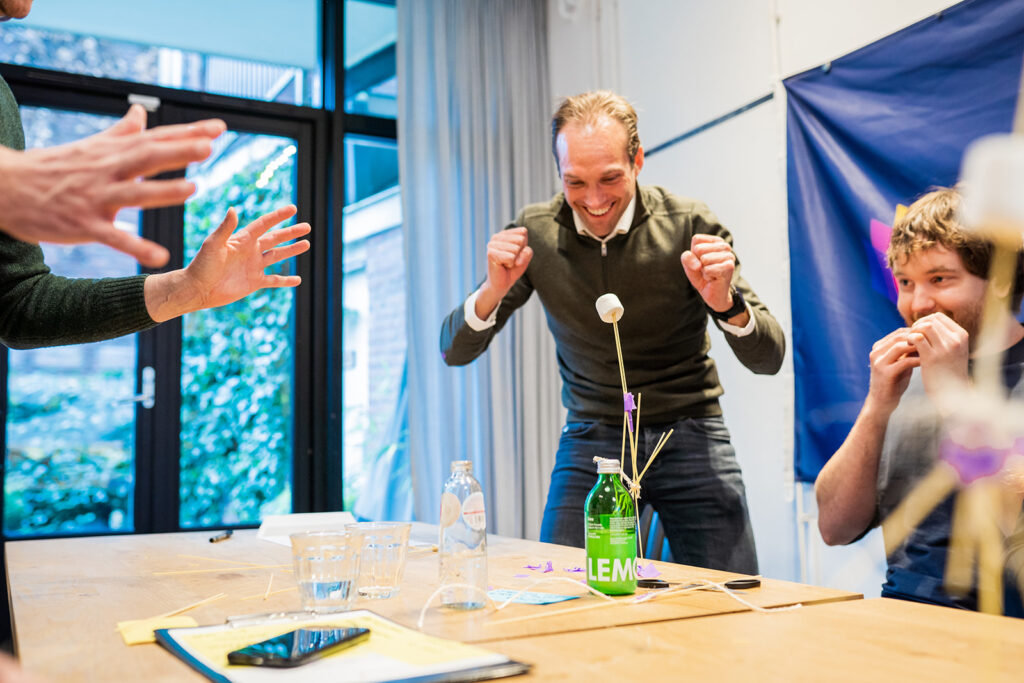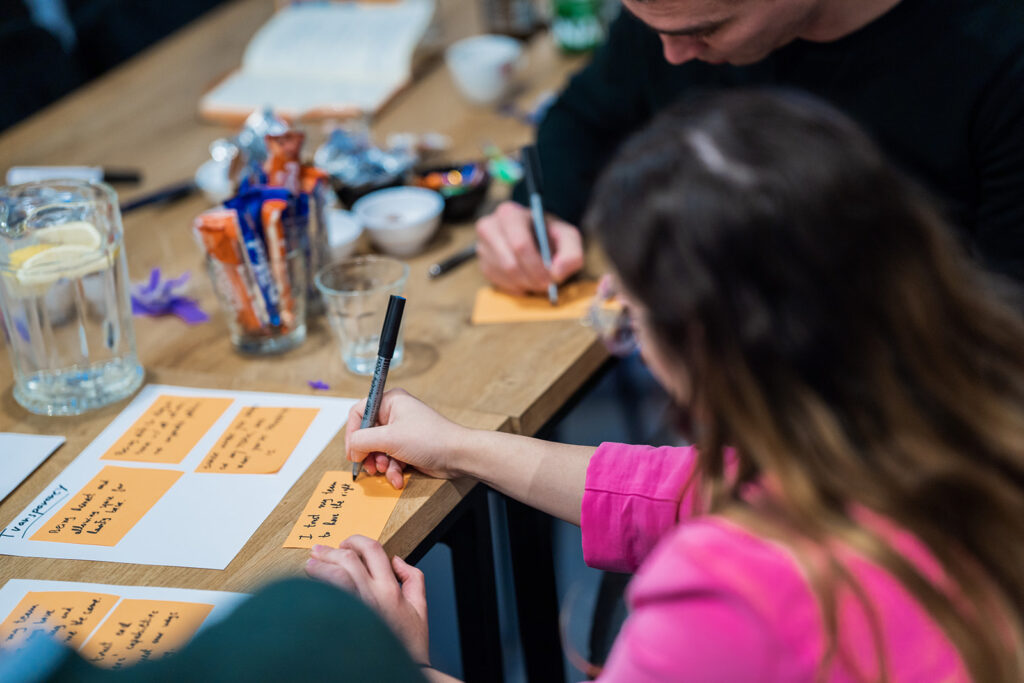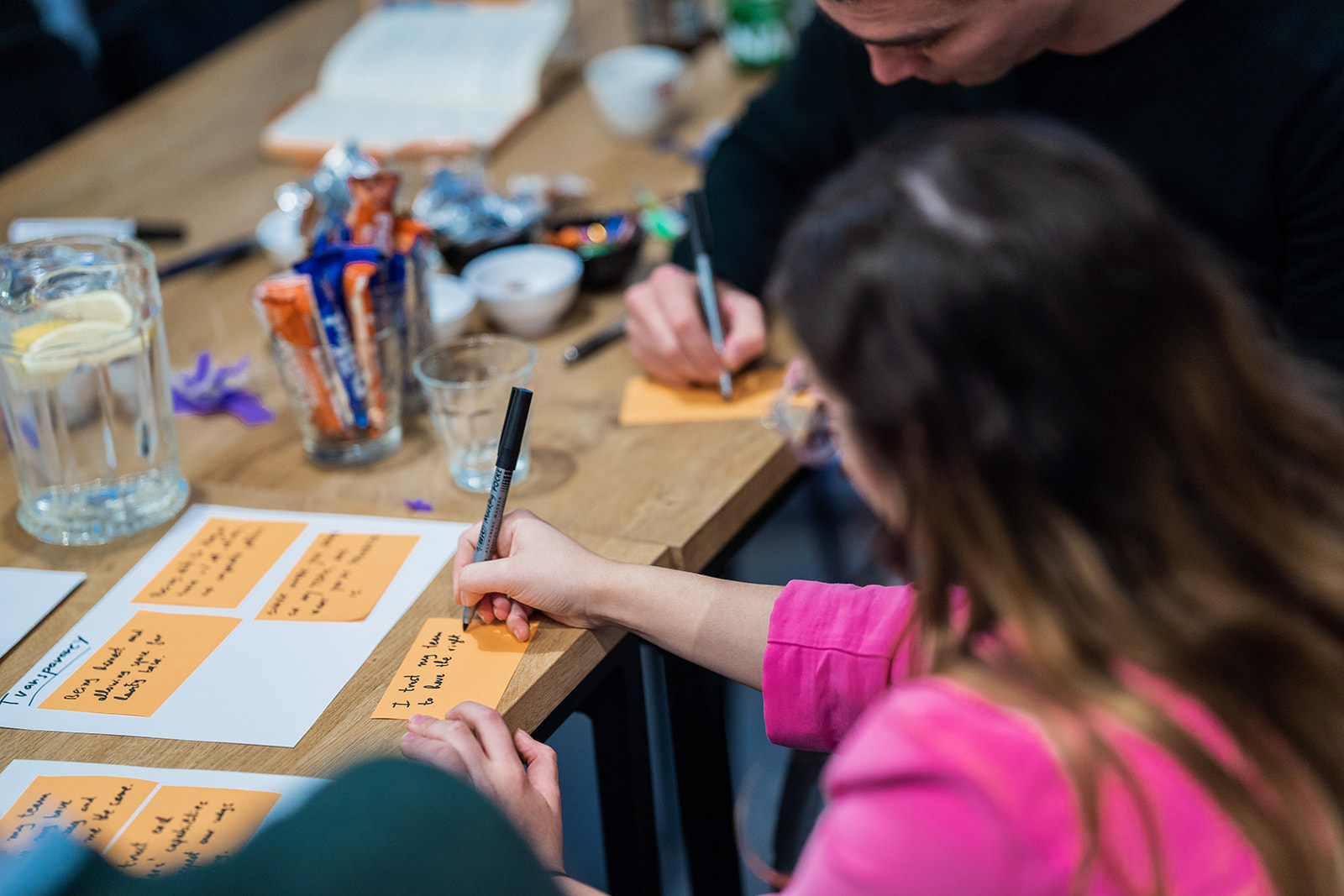 Learn all about Data, AI and Databricks in our blogs: from insights to innovation
With Databricks and RevoData on board, you are assured of powerful data analysis and smart solutions: together, they unlock the full potential of your data
With retail analysis in a 9-box model for replenishment, you know exactly where your profit is: in turnover rate and margin!