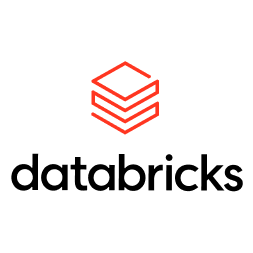 We are RevoData, your trusted partner when you do Databricks. And here's why we choose Databricks. Databricks includes:
A data lakehouse unifies the best of data warehouses and data lakes in one simple platform to handle all your data, analytics and AI use cases. It's built on an open and reliable data foundation that efficiently handles all data types and applies one common security and governance approach across all your data and cloud platforms.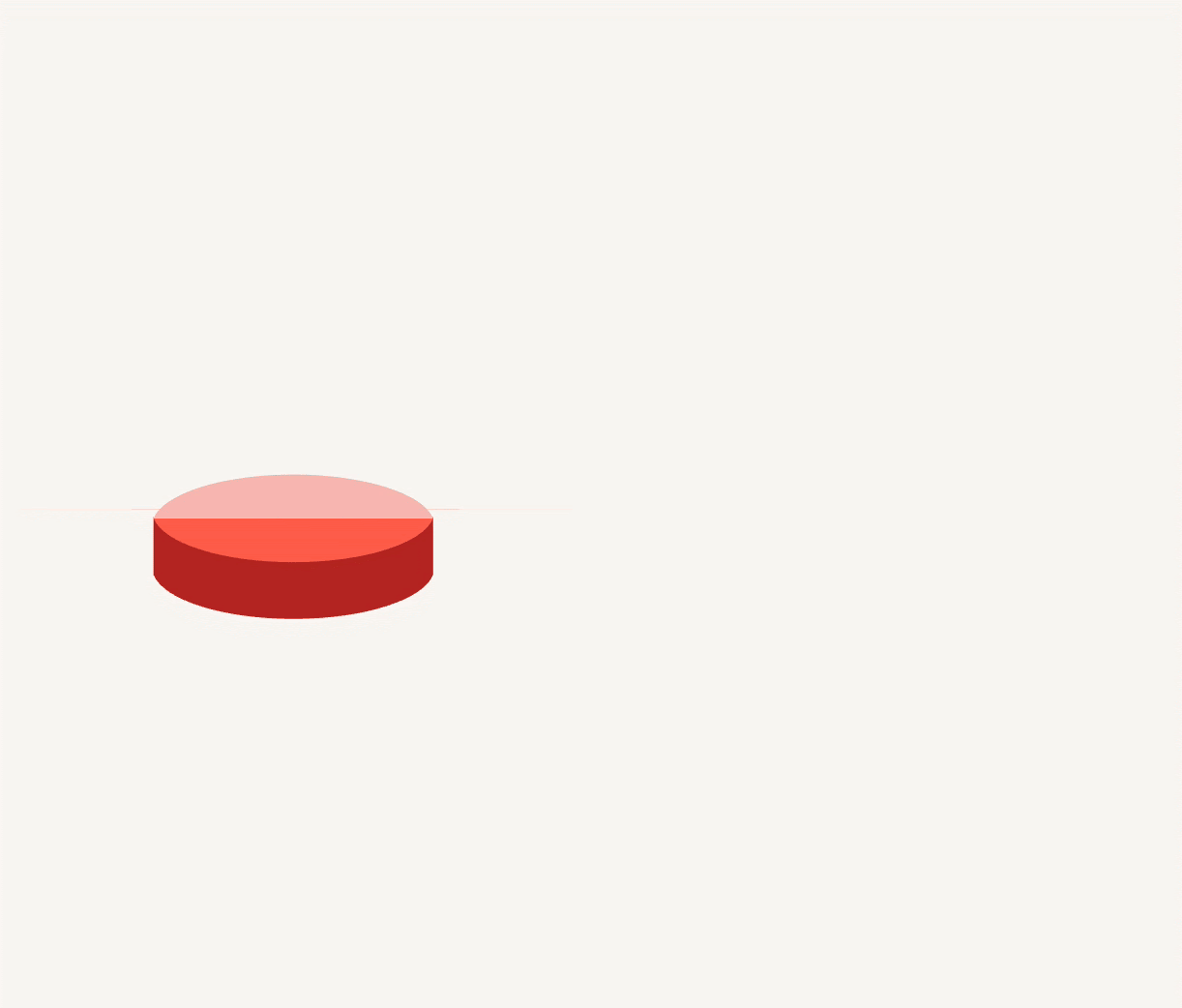 Not interested in deploying, implementing and managing the platform yourself? Then purchase Databricks-as-a-Service from us.
"At Databricks, we talk to companies that aspire to become more data-driven on a daily basis. However, defining the right approach and getting the necessary resources aligned, can be challenging. Therefore, committed partners like RevoData have proven to be instrumental to the success of our customers. With their extensive data experience and hands-on experience, RevoData has been able to accelerate multiple organizations in their Data and AI journey." – Travis Pütz Director at Databricks