RevoData is here to empower your data and AI journey, from establishing your data strategy and building your data platform to training your team.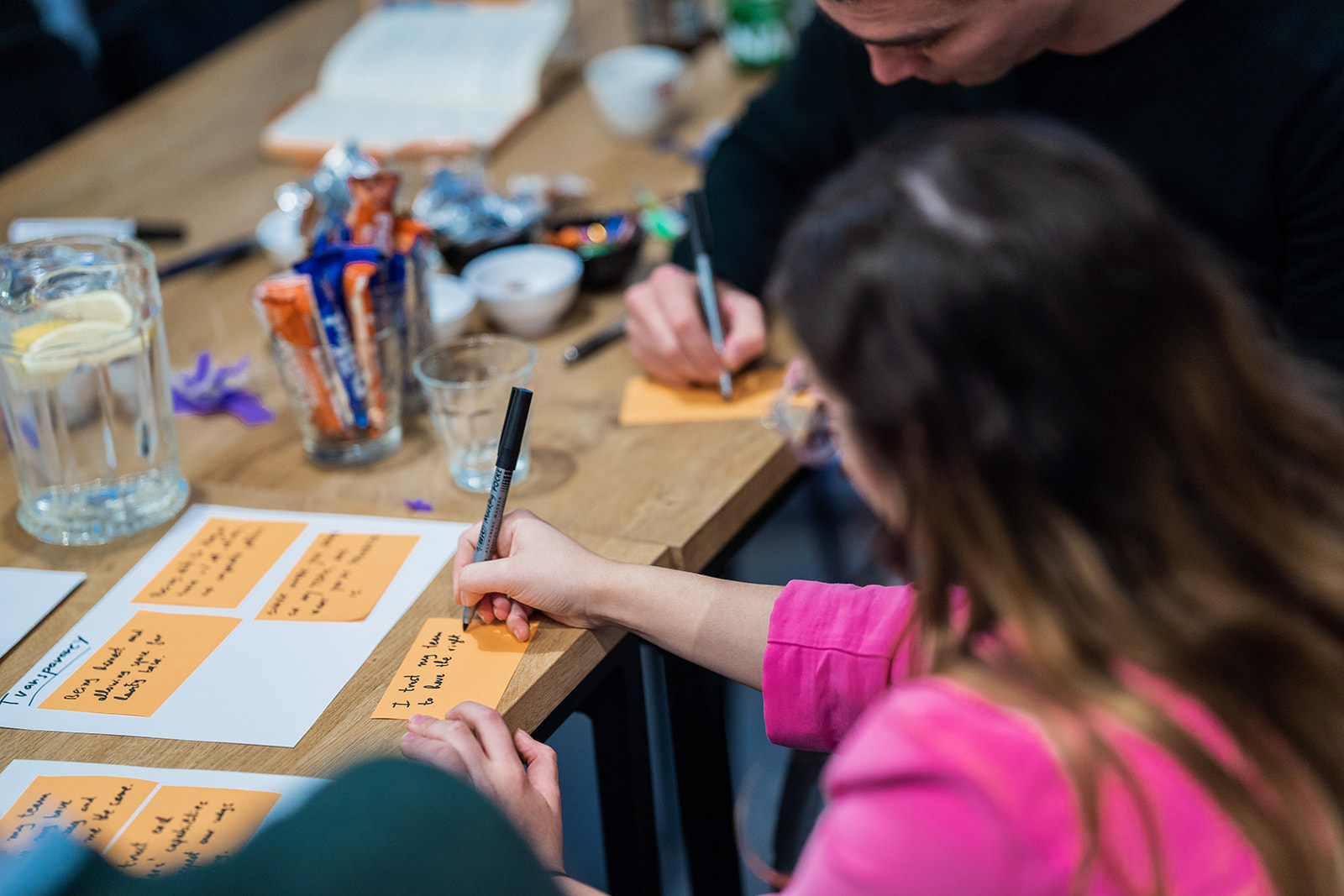 RevoData and your team are one team. We implement the most fitting Data & AI solution, with the aim of training your team and enabling you to independently continue development. We always remain available in the background, but you can always operate fully independently.
Idea
Philosophizing together about what the future might look like.
Establishing hypotheses and what you expect to find in the data.
Does this data already exist or does it need to be created?
Defining actions to be taken based on the insights gained.
Establishing value; also called the business case.
Value Assessment
Proof of Concept (PoC)
1. Design
Preparation of a design and detailed plan for implementation of a data initiative.
Identifying data sources
Defining the data structure
Determine how the data will be transformed and stored
Work out how data is used within your company
2. Build
Build the data project components planned in the design phase:
Use reusable components from RevoData
Develop Data Pipelines and AI models for your application
Measuring & improving data quality
Proof of Concept (Poc).
Databricks Consultancy
3. Test
Ensuring that the data platform operates correctly and meets the requirements established in the design phase.
Checking that data is correctly transformed and loaded
Testing the applications and tools that have been developed
Identify and resolve any issues before the project is rolled out
Proof of Concept (Poc).
Databricks Consultancy
4. Deploy
Ensuring that the data platform is ready to use and accessible to your people.
Putting the data platform into production and making it available to your employees
Providing user documentation
Training your people
Guiding the change to a data-driven organization
Databricks Consultancy
Managed Databricks
5. Review
Assess whether the data platform meets its stated objectives
Collecting feedback from users to identify any problems or areas for improvement
Make any necessary adjustments to the data platform
Establish follow-up steps to maximize value
Well-architected review
Maturity assessment